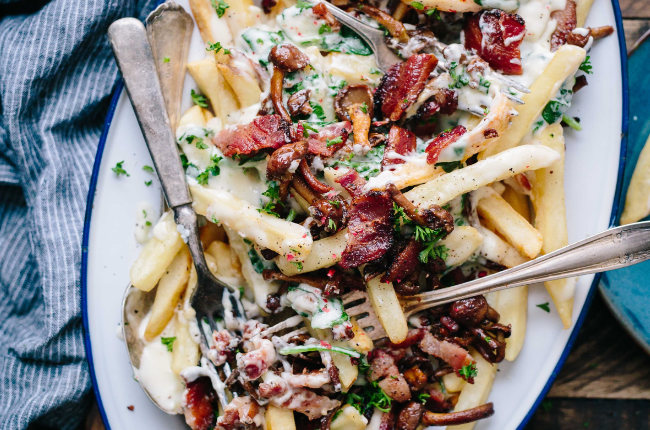 The Medusa Greek Taverna is owned by restaurateur Peter Koutsopoulos and is definitely worth visiting for some of the best Greek food! Having more than 40 years of experience in the restaurant industry, Koutsopoulos pulls out all the stops in providing a true, authentic Greek dining experience.
Mastering the art of cooking traditional Greek food with a modern twist, their renowned head chef Gregori Akridas has created a delicious and authentic Greek menu. Their menu offers dishes such as chicken souvlaki with pita bread and fresh tomato, onion and parsley salad, tender roast lamb shoulder, lemon potatoes and jus lié, and pan-roasted Tasmanian salmon with fennel and mint pomegranate salad.
If you are visiting the Medusa Greek Taverna with a group, then you have to try their mezza sharing plate which has a selection of country-style sausages, taramasalata, lima beans, halloumi, pita bread and tzatziki! If you have a sweet tooth, then you also have to try their coconut ravani (a traditional Greek cake) drizzled with lime syrup, macerated berries and a generous dollop of crème Chantilly.
Website: https://www.medusagreektaverna.com.au/
Address: 2 Market St, Sydney NSW 2000
At its core, Greek food is so good because it stands out for its use of simple, fresh and vibrant flavours, creating some of the most beloved traditional dishes that can be found all across Australia, from menus in commercial kitchens to dinner tables in family households.
If this list has left you with a serious craving for gyros, moussaka, souvlaki or a slice of saganaki, then plan a visit to one of these incredible tavernas to experience the best Greek restaurants Sydney has to offer!