You can't get fresher fruit and vegetables that are straight from the farm. Even though most markets offer a variety of local produce, food, clothing stalls and more, here are our top picks for the best farmers markets in Brisbane.
West End Markets, West End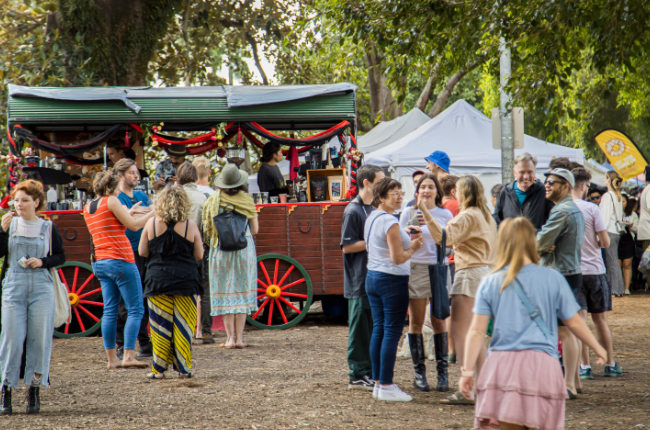 Originally known as Davies Park Market, West End Markets runs right along the Brisbane River and offers a wide range of organic local vegetables, mud crabs, spices, fruit, herbs, artisan breads and international foods. Why buy packaged ingredients when you can get it all fresh here from local growers?
If all the fresh produce starts making you hungry, then you should check out their amazing food stalls. You can find delicious curry puffs to munch on, liquorice (if that's your thing), African meatballs, Japanese dumplings, and their popular hot bananas dusted with toasted coconut flakes and drizzled with maple syrup!
Redcliffe Farmers & Artisan Markets, Redcliffe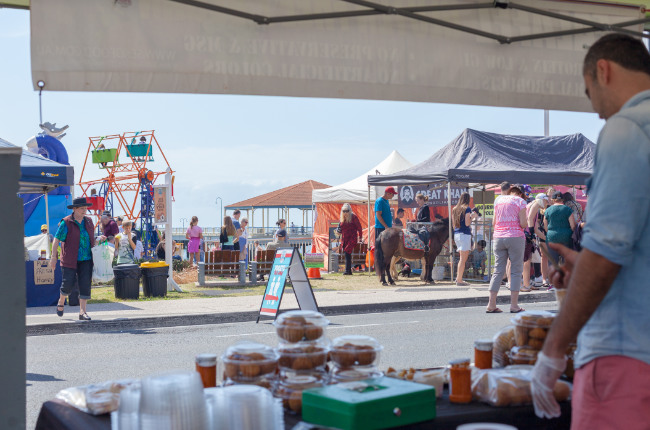 Each and every Sunday morning, people flock to the Redcliffe Farmers & Artisan Markets to enjoy delicious street food, wake up with a coffee and browse the many produce stalls while soaking up the warm sunshine in the fresh sea air. If you are wanting to find the freshest fruit and vegetables in Brisbane, then you won't find it in a supermarket – you'll find it here!
Make sure you bring a few shopping bags as you will be spoilt for choice when it comes to local, fresh and organic produce. There is freshly caught seafood, the most colourful capsicums you've ever seen, delicious mushrooms, juicy marinated olives, local Narangba bananas, freshly laid eggs and so much more. When you get hungry, and you will, we recommend trying the wood-fired pizza stall!
Nundah Farmers Market, Nundah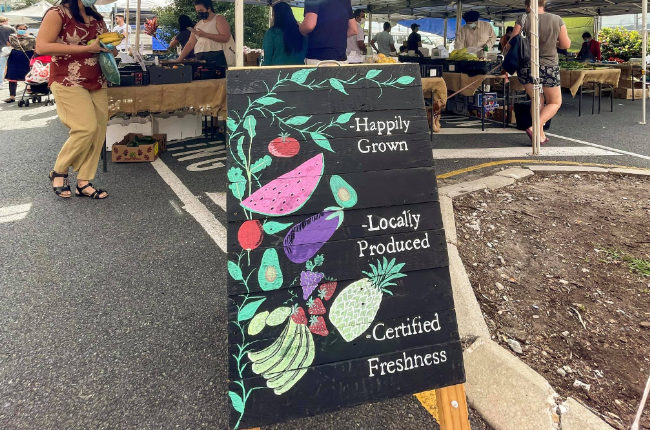 With a wide variety of produce to choose from, all straight from the farm, Nundah Farmers Market is one of the best markets in Brisbane to stock up your pantry and fridge for the week. Apart from vegetables and fruit, you will also find a selection of gourmet meats, eggs (freshly laid), homemade breads, pastries and freshly caught seafood such as beautiful local prawns.
There's also festive live music, stunning jewellery and fashion stalls, beautiful flowers and plants to spruce up the home, and so much more. Make sure you get there early, grab a brekky burger and a freshly ground cup of coffee, and enjoy a relaxing weekend wandering through Nundah Farmers Market.
Jan Powers Farmers Markets Powerhouse, New Farm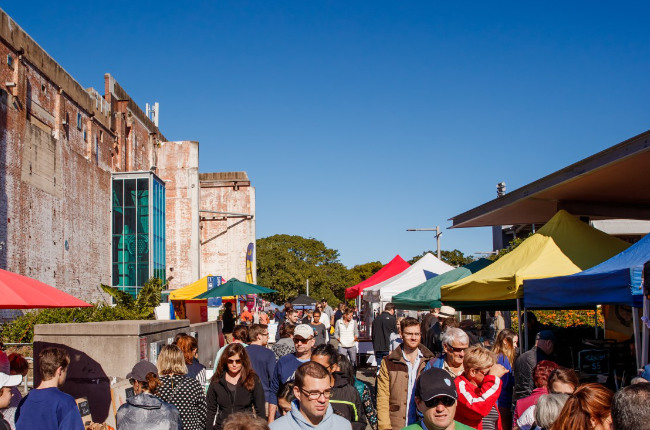 Drawing large crowds every Saturday since 2000 is Jan Powers Farmers Markets Powerhouse. As one of the best farmers markets available in Brisbane, you will find local butchers stocking a unique range of meats, bakers offering delicious homemade breads, artisans selling the most amazing cheeses, fresh fruit and vegetables from local growers and more.
You will be spoilt for choice as you can stock up your pantry with some homemade pasta, revitalise with a hot cup of quality coffee, and enjoy an incredible selection of food such as aromatic curries, loaded bagels, healthy smoothies and acai bowls, burgers, delicious stir-fries and more. There is truly something for everyone at Jan Powers Farmers Markets Powerhouse.
Carseldine Farmers and Artisan Markets, Carseldine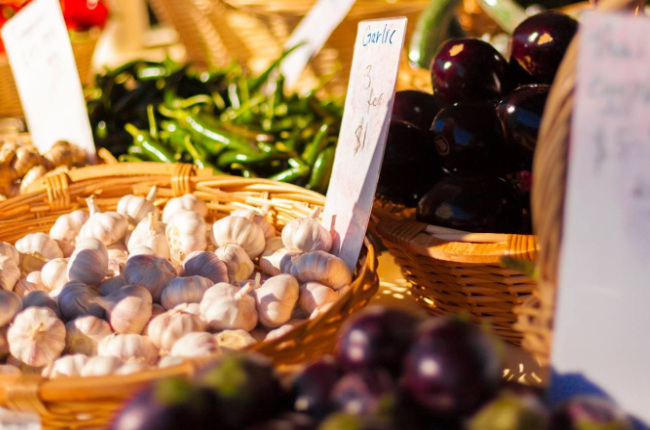 Since launching in 2014, Carseldine Farmers and Artisan Markets has been providing North Brisbane with incredible organic produce, unique crafts and gourmet foods made right on the spot! Here you will find locally caught seafood from fishmongers, premium farm meat from butchers, 100% organic produce from growers and freshly baked bread from artisan bakers.
Wandering through the numerous fashion, craft and food stalls with live music in the background creates a fun and enjoyable atmosphere – the perfect way to spend your Saturday. They also feature a large seating area which is great for taking a break from wandering and relaxing with a drink, a bite to eat, and enjoying the live music.