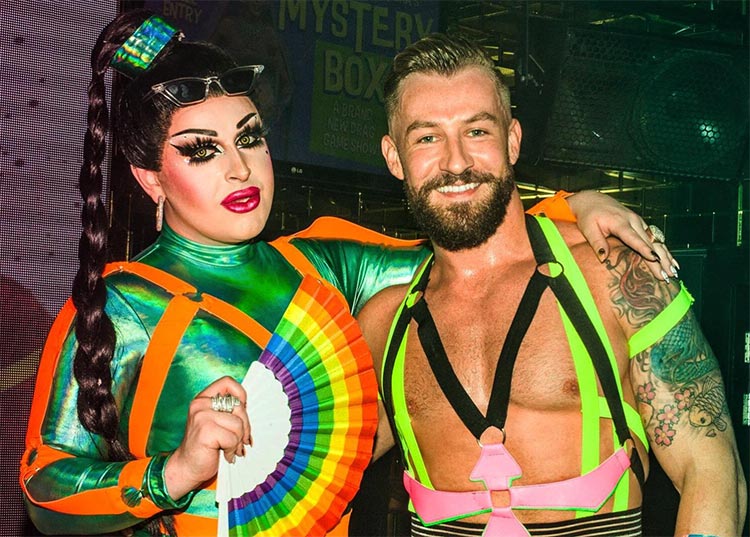 Have you ever wanted to drink a cocktail with a rubber duck in it? Maybe you've never thought about it until reading that last line, and now it's a must? Either way, Universal has your ducky drink needs covered while also offering drag performances five nights a week.
Formally known as the very popular Midnight Shift, the new owners call Universal "an evolution of the Midnight Shift, rather than a revolution." Fear not; however, these same owners ran a public survey to see what people wanted them to do with the venue before taking it over. The result was ensuring they maintained the role the venue has played for the LGBTIQA+ community, maintaining a long-held legacy of inclusivity.
Clubs nights often run until 4am, with the themes changing weekly. You never quite know what to expect, but that is half the fun.
You can see up and coming amateur drag to professional performers that are the best of the best. The upstairs section is a sparkling dinner theatre restaurant with the downstairs area offering a delicious Greek and Italian menu complete with screenings of RuPaul's Drag Race when the live shows are on a break.
Website: https://www.universal.sydney/
Address: 85-91 Oxford Street, Darlinghurst