We're thrilled to share some exciting news with you – Punthill is expanding its portfolio with a new property build in Sunshine! The new apartment hotel will be situated adjacent to Sunshine Station, a major transport hub currently undergoing significant redevelopment as part of the Sunshine Precinct Masterplan.
With an expected opening in late 2024, Punthill Sunshine will feature 90 fully self-contained modern Studio, One Bedroom and Two Bedroom apartments, designed to accommodate both solo and group travel. Each apartment will come equipped with a fully equipped kitchen, desk and fast, high-quality internet, along with access to comprehensive conference and meeting facilities, secure on-site parking subject to availability, a gym and a guest laundry.
According to our CEO, Zed Sanjana, Punthill Sunshine's strategic location in Melbourne's thriving western region, with its enhanced prospects for employment, investment and overall liveability, makes it an ideal destination for both corporate and leisure travellers. He also predicts the hotel's proximity to the CBD and Western Business District will prove popular with corporate clientele, while also attracting leisure travellers keen to explore Melbourne's west.
Our sod-turning ceremony was attended by local State and Federal MPs, Sarah Connolly and Dr Daniel Mulino, along with Veriu Group co-founder Alex Thorpe, and developer Martin Strode of SMA Projects. Mr Strode expressed confidence that Punthill Sunshine will attract further quality development into the Sunshine Precinct, while Sarah Connolly welcomed the investment as a significant boost to the area's employment and transport centre.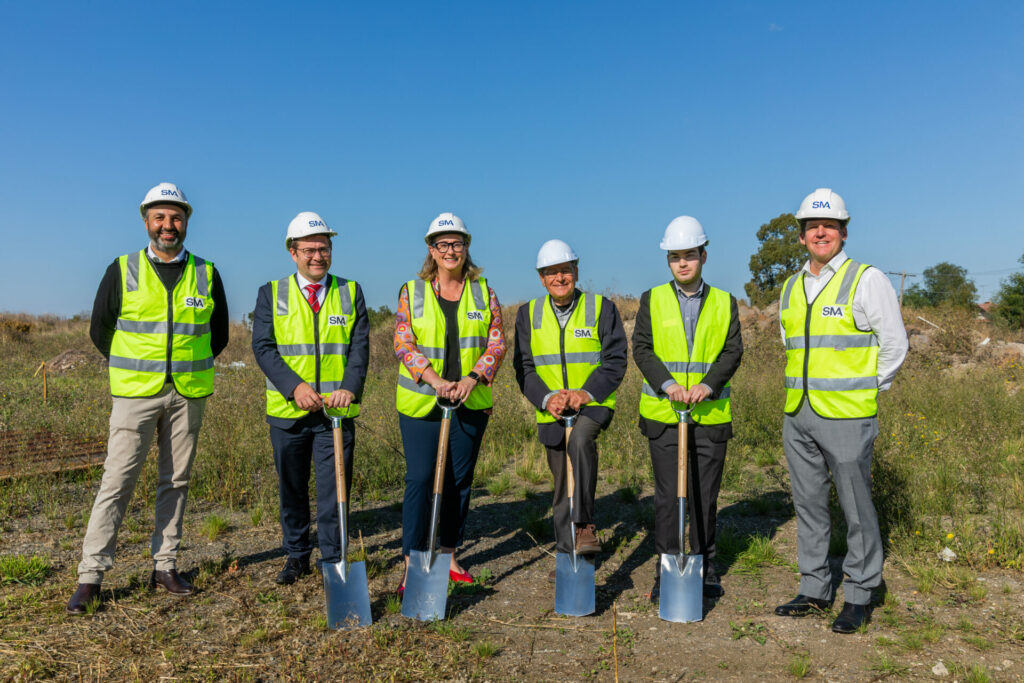 Punthill's expansion in Victoria doesn't stop there, as the Group's fourteenth Victorian property and second under its upscale Veriu Brand, the 95-room Veriu Collingwood, is also scheduled to open in May 2023. These new properties will bring the total number of hotels in Punthill's rapidly expanding portfolio to 21. Stay tuned for more announcements about the opening of Punthill Sunshine!